Registrations for the February 2024 edition of WHITE are open! Choose your category and subscribe.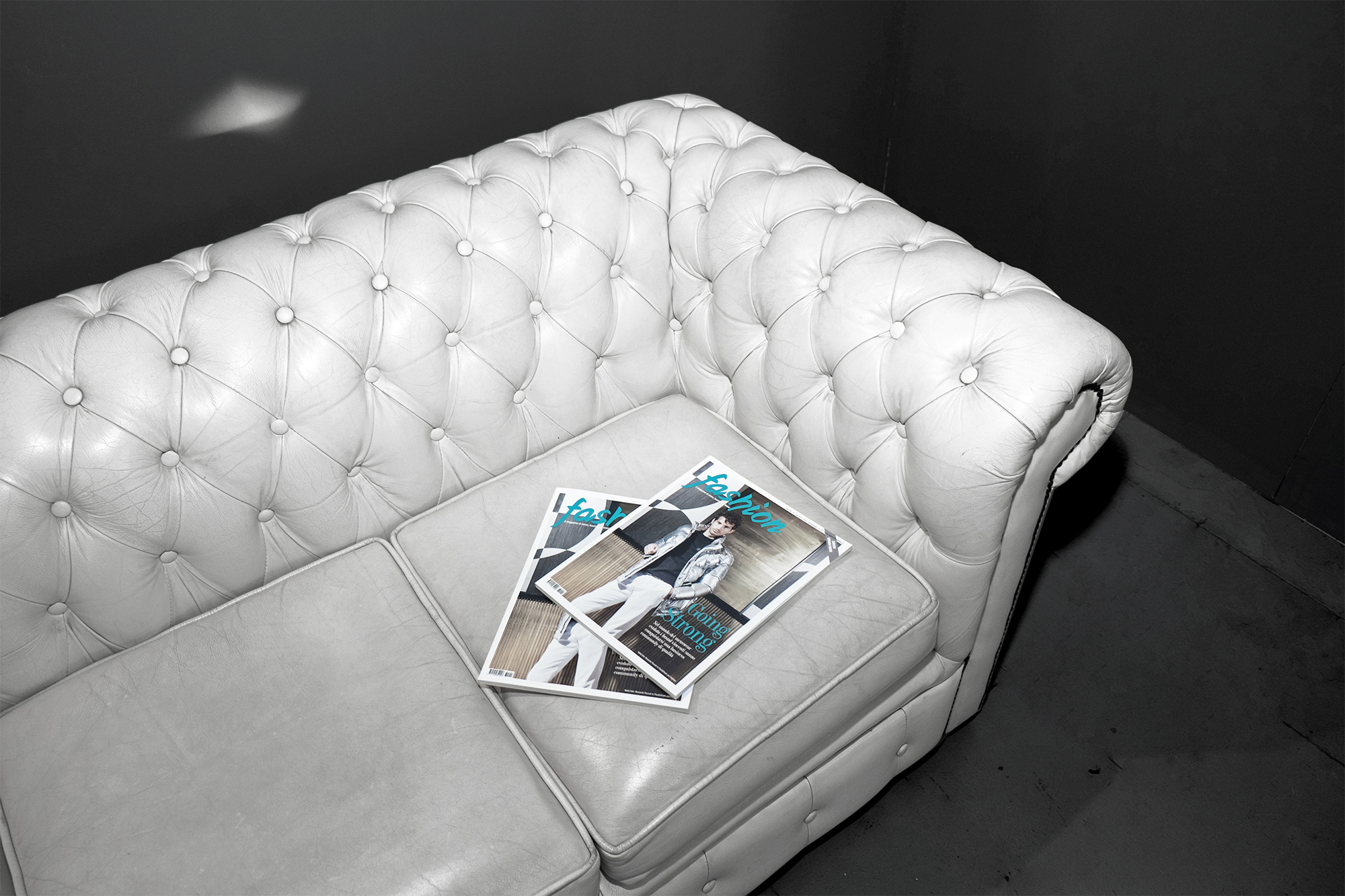 Find out what they say about WHITE in the most renowned international fashion publications through the dedicated press review.
In this section you will also find the press releases which describe the evolution of the leading event for women's fashion on an international scale.
view more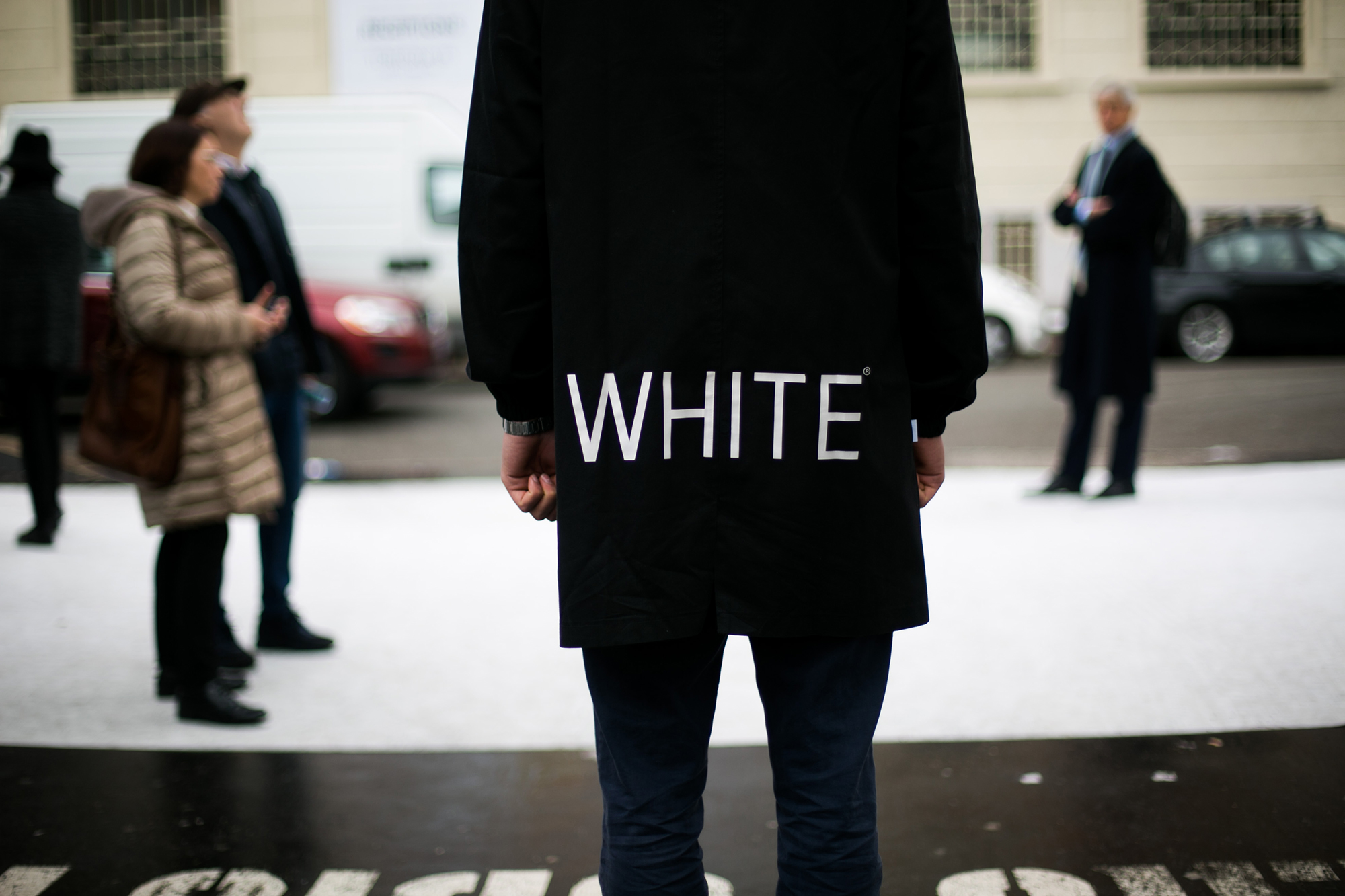 A section dedicated to the direct communications coming from WHITE, where you will find the newsletters specifically curated to to share the latest initiatives of the tradeshow, besides unveiling its strongly appealing, research brand mix that characterizes each edition.
view more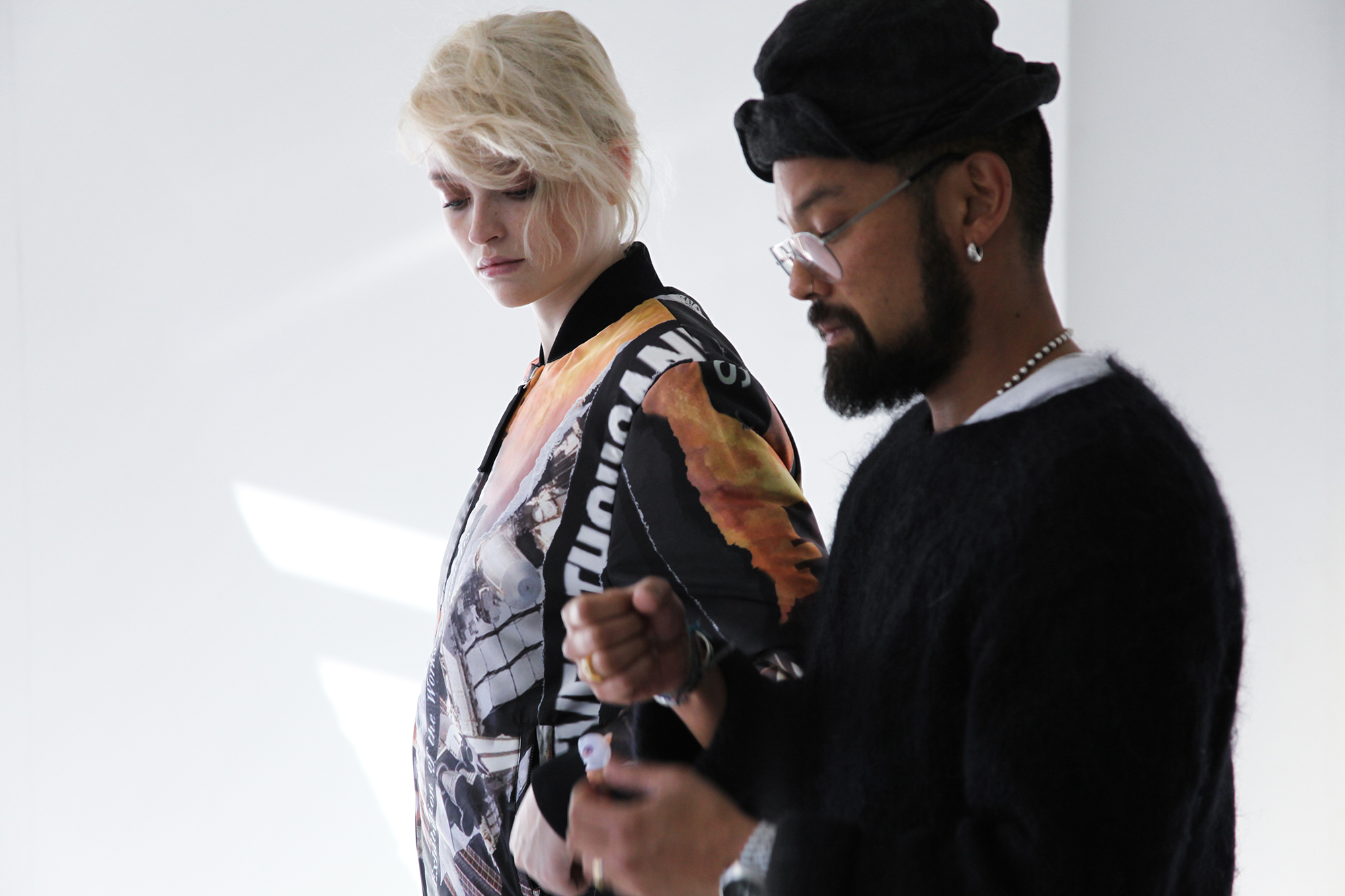 With a strongly appealing brand mix, each season WHITE hosts international buyers from the best stores in the world, gaining the leadership in the womenswear market and the sustain of the institutions. A unique opportunity for B2B meetings to discover new designers and must-haves of the season.
view more