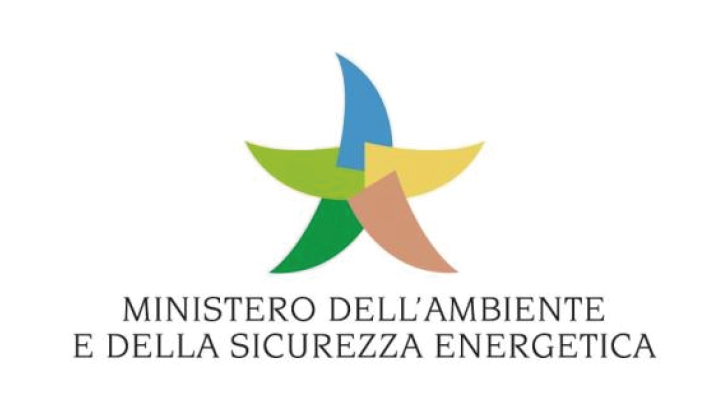 MINISTRY OF THE ENVIRONMENT AND OF ENERGETIC SAFETY
The Ministry of the Environment and of Energetic Safety is the department of the Italian Government in charge of matters regarding the environment, the ecosystem and the marine heritage, as well as environmental impact, which patronizes WHITE's calendar.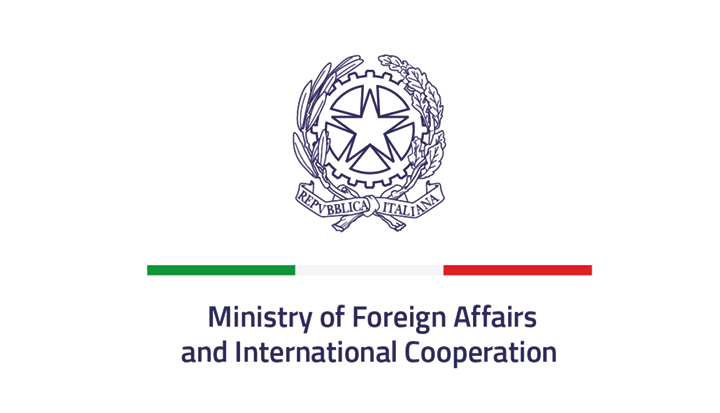 MAECI – MINISTRY OF FOREIGN AFFAIRS AND INTERNATIONAL COOPERATION
MAECI is the department of the Italian Government with the task of pursuing the foreign policy of Italy as well ad of representing the country within the context of international relations, supporting the national entrepreneurial realities on the global stage.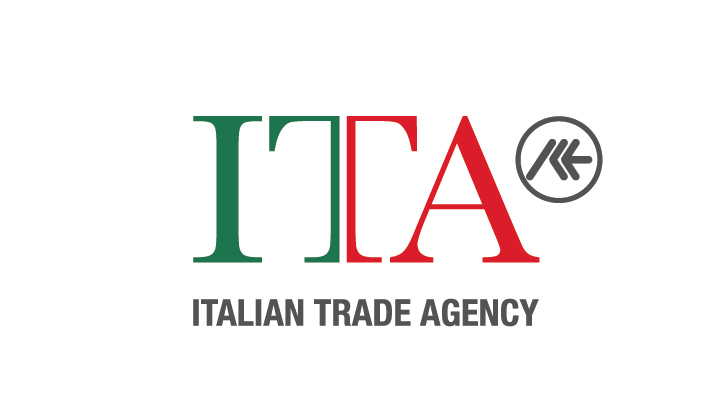 ITA AGENCY
ITA – Italian Trade Agency (in Italian Agenzia ICE) is the institution which develops and promotes the economic and commercial relations between Italian and foreign players, working with the aim of internationalizing companies and commercializing goods and local services on the global markets.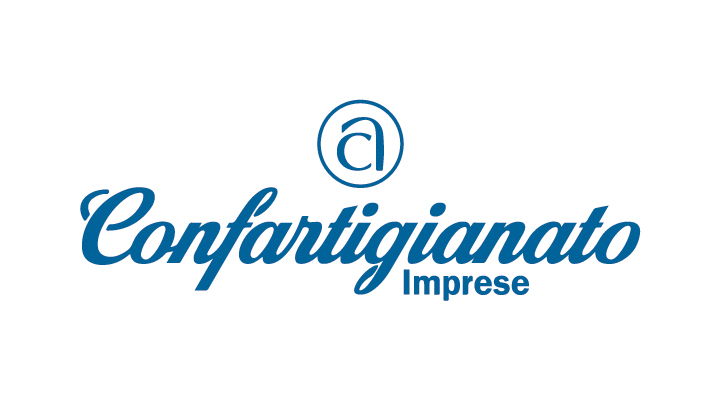 CONFARTIGIANATO IMPRESE
Confartigianato is the biggest association of Italian manufacturing enterprises, which offers it services of support and promotion with the aim of developing different projects backing small and medium businesses of the contemporary fashion industry, members of the association.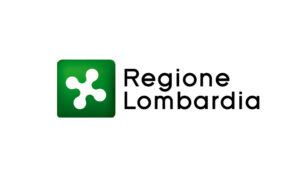 LOMBARDY REGION
The Lombardy Region provides concrete support services for the territory's businesses with the aim of ensuring the competitivity of Lombard realities within an international context such as the city of Milan.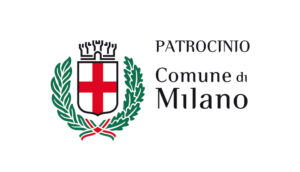 MUNICIPALITY OF MILAN
Besides being the institution which patronizes WHITE, the Municipality of Milan constitutes an actual partner that supports the concept trade show's initiatives pursuing the targeted goal of valuing Milan-based excellence in the fashion system.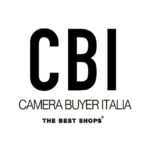 CBI – CAMERA BUYER ITALIA
Camera Buyer Italia is the trade association born with the aim of bringing together and safeguarding the best Italian luxury multibrand stores, serving as an enabler for the associated entrepreneurs to achieve their business objectives: buying well and selling well.
CSM – CAMERA SHOWROOM MILANO
Camera Showroom Milano is an autonomous non-profit association, independent and apolitical, born with the aim of creating a system between Milan-based showrooms, serving as an aggregator of al the most representative multi-brand showrooms in the fashion world.