NEWSLETTER | 18TH SEPTEMBER
WHITE is preparing for the opening of its renowned content show. From Friday, September 22nd to Monday, September 25th, the various spaces of Tortona Fashion District will come to life to showcase the new SS24 collections of the most interesting ready-to-wear brands to a large audience of international buyers. In the location at Via Tortona 54, numerous brands with a fresh and contemporary style will be featured.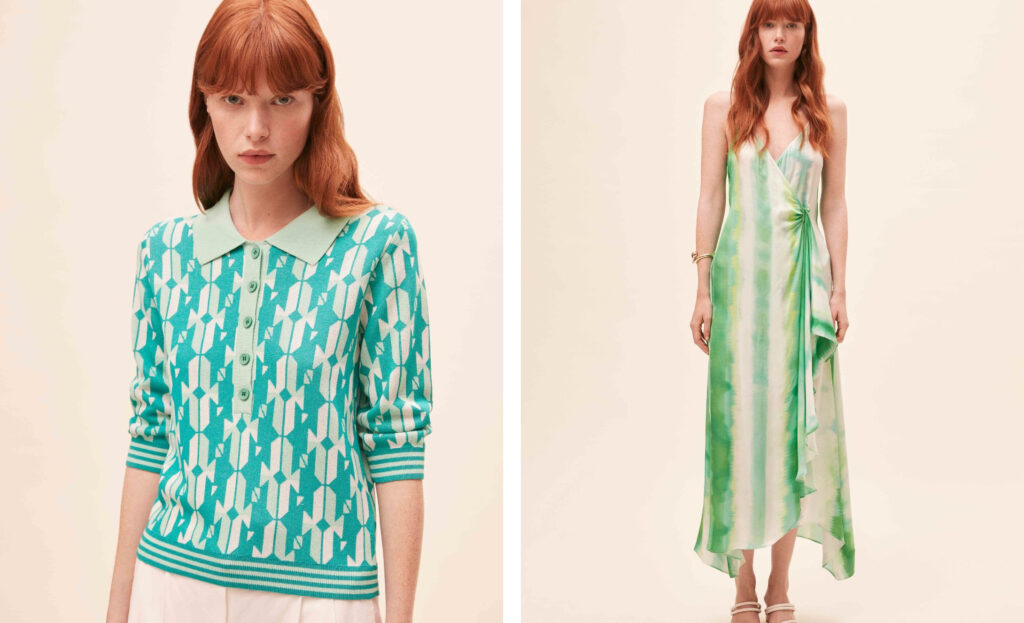 For the SS24 collection, SUNCOO adopts a new and bold visual language. The wardrobe is a burst of vibrant colors, with a palette ranging from vivid hues to sorbet shades. Volumes are translated into fine fabrics such as certified organic cotton, poplin, crepe, satin, and the essential linen. SUNCOO's distinctive elements are not overlooked. Crochet embroidery, inlaid braids, lace, and exclusive prints shape the entire collection, designed to offer total looks or mix-and-match pieces.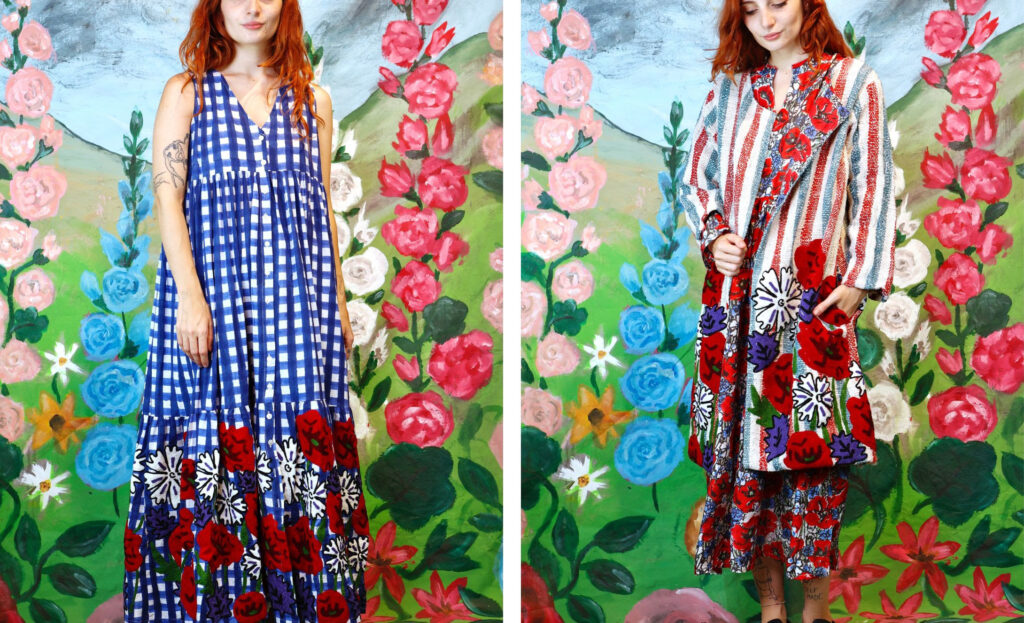 Xiwikj is an Italian brand conceived in Verona and manufactured in India. The fabrics used come from a small workshop in Sanganer, near Jaipur, with which the brand collaborates for the production of their colorful garments. Since these are artisanal creations, the items often exhibit small imperfections. These should not be viewed as defects but as a sign of uniqueness that makes each piece distinctive, special, and with a story to tell.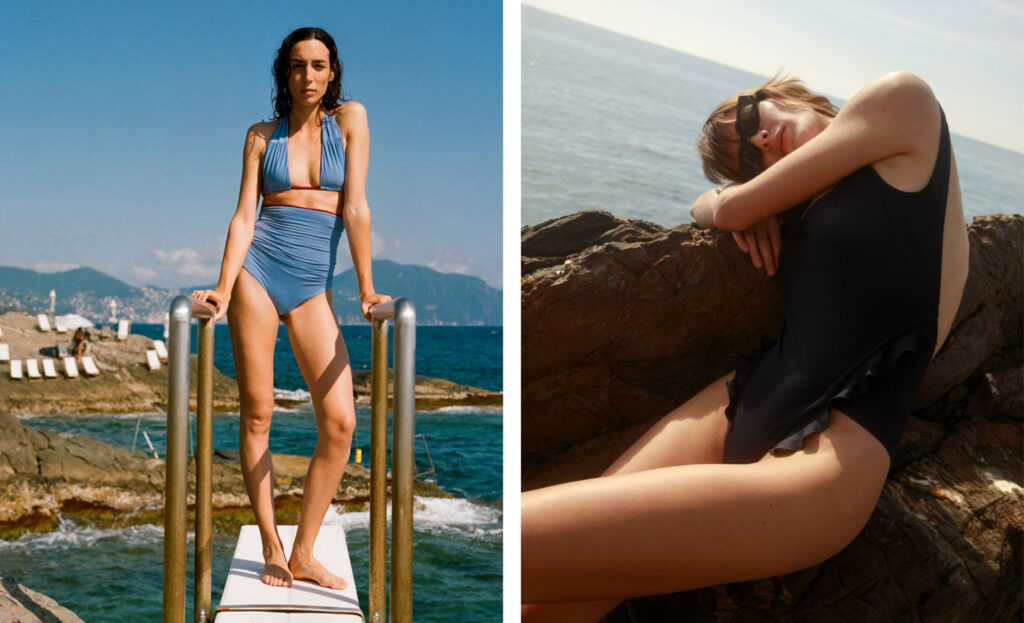 The love for fashion and the sea, that's how Mimì à la mer was born. The beachwear brand, founded by designer Michela Occhetto, nods to the elegance of the 1960s and 1970s, reinterpreted in a modern context. Each design is conceived drawing inspiration from old films or photographs. Mimì à la mer creates exclusive collections of the highest quality, with a vintage flair, designed and produced in Italy, maintaining the formula of limited editions to ensure the exclusivity of the product for those who choose to wear it.